Welcome to Mount Moriah Baptist Church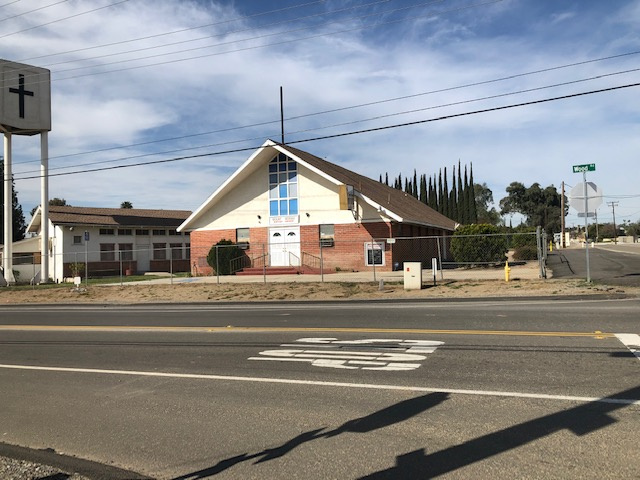 If the hectic pace of life does not let you feel the presence and power of God, then you need to spend some time with those who can connect with Him. Come to Mt. Moriah Baptist Church in Riverside, CA to learn the mysteries and purpose of our life. Spreading the Word of God.
OUR 2019 CHURCH THEME: "Our Church Believing God is, Hebrews 11:6
Our learned Pastors, Deacons, and members spread the message of Christianity and God through our regular teaching and preaching. We teach our members that God is omnipresent and what we need to learn is how to feel His presence in our living and working environment through regular prayer and worship
Upcoming Events



August Saturday 17th we go to united church of the living God, Prison Ministry@7:pm

August 18th we go to Holy Light Missionary Baptist Church, 1404 West 96th St, LA, Ca@3:30Pm

August 20, 21, 22, We are having our Summer Revival@7:Pm, Nightly @the Mt Moriah Baptist Church, Come Lets be Revived..

August 25th Pastor aide are having their PA Annual Day@ Mt Moriah Baptist Church Come and help us Celebrate this Event.

.